I am Irmeli, an experienced strategic communications and thought leadership marketing professional.
I am available for projects such as investor decks, company presentations, website texts, investment cases, equity stories, thought leadership content, or marketing strategies. To name a few typical examples of assignments that I've worked on.
While I run my own company, I frequently team up with other professionals, such as investors, leadership and business development experts, designers, and financial advisors with the expertise and bandwidth required by each particular project.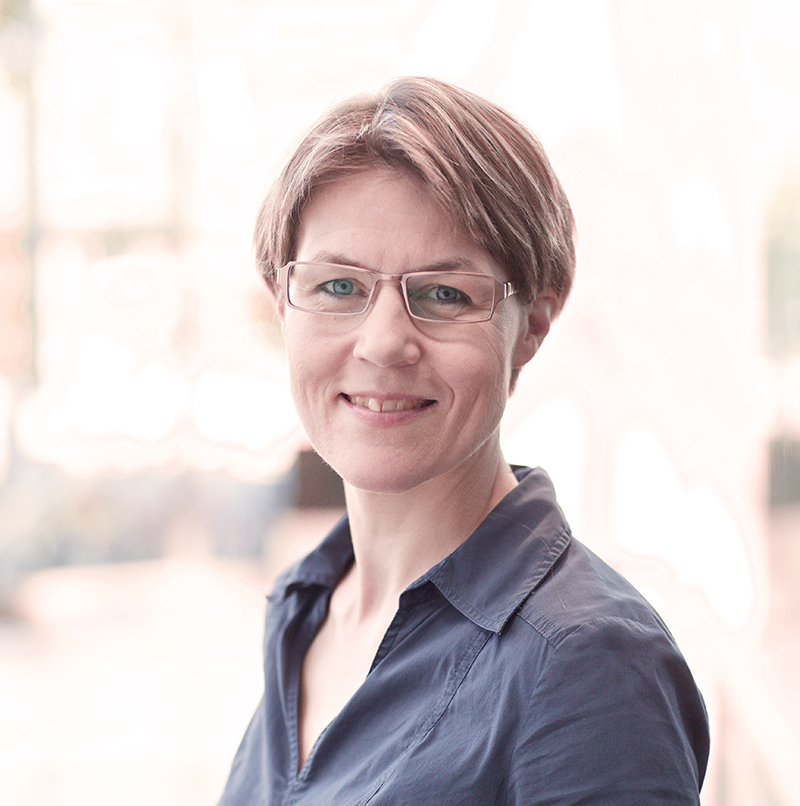 Structuring my thinking through written words is what I have been doing since I was a teenager. Not that it's been an overly deliberate decision, let alone a chosen career path. I for instance used to study economics and finance at business school, not so much marketing or communications.
Yet looking back, I have ended up writing a lot of stuff in every professional role that I've had in different companies. Company presentations, ebooks, website texts, investor decks, white papers, case interviews, strategy documentations, even a book that we successfully pitched to Wiley for publishing; I admit that I'm still proud of that one.
Name an output in written format and I have probably produced one of those, or several.
I often write – or draw infographs – to get my own thinking organized around a particular topic that may seem messy at first. If this effort helps wider audiences make sense of the same topic, I'm happy and consider the effort worth its while.
I am used to mainly working and documenting my work in English, yet we can obviously agree to work in Finnish as well.
To reach me, drop me a note at irmeli.hirvensalo (at) thinkway.fi, or call +358-50-341 9787. Let's talk and find out if it would make sense to work together!
PS. I do have a soft spot for cognition science among other curious things, and I once wrote a piece on a friend's blog about writing itself and how it challenges the brain. Check it out if you, too feel slightly nerdy and have no problem reading Finnish 😉